Data Leak Prevention Falconegaze SecureTower
(MD11 Authorized Partner)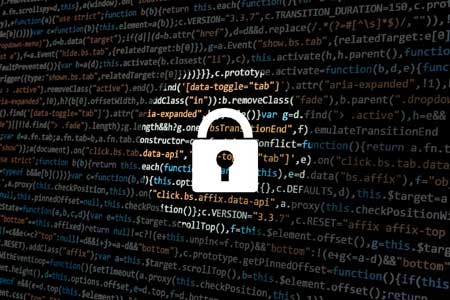 Nowadays, when data has become a resource on which the success of every company depends, data leak prevention is a tool that every C-level manager should think about. Data leakage brings multiple problems to the company: loss of trust, legal penalties in accordance with GDPR, non-compliance among employees, material losses, delays in work and development, loss of competitive advantage… By choosing an adequate data leak prevention solution, managers prevent adverse events, fully control the work processes and behavior of employees during working hours and avoid the possibility of punishment for non-compliance with the GDPR and loss of trust among their clients.
Why SecureTower
The program tools control e-mail, messengers, social networks, cloud storages, USB, etc. SecureTower gives ability to not only investigate incidents without any delay, but also immediately prevent them to occur. Having blocked the sensitive data transfer or launch of undesirable processes, SecureTower will not allow personal data and other critical business information to leak.
SecureTower builds an inextricable system of operations with all data. The information about all security violations is also available at any time. That allows you to restore the chronology of events led to data leakage or other violations. With retrospective incident investigation you can find and fix the weak link in the chain of information handlers.
For more information, please visit MD11.