Sistem menadžmenta energijom (EnMS) ISO 50001
What is ISO 50001?
As an international standard, ISO 50001 specifies the requirements for organizations to develop, implement, and improve Energy Management Systems. This allows organizations to follow a specific framework that helps them achieve continual improvement in energy performance, efficiency, usage, and consumption. This framework specifies the measurements, documents, and reports, which enable organizations to monitor the progress of their processes and employees towards energy performance.
IMPLEMENTACIJA PROJEKTA USAGLAŠAVANJA SA ZAHTEVIMA ISO 50001 U VAŠOJ ORGANIZACIJI!!
Pozovite, pošaljite e-mail, zatražite PONUDU po meri Vaše organizacije, ODGOVOR očekujte istog dana!
ISO 50001 – SISTEM MENADŽMENTA ENERGIJOM
PECB obuka Certified ISO 50001 Lead Implementer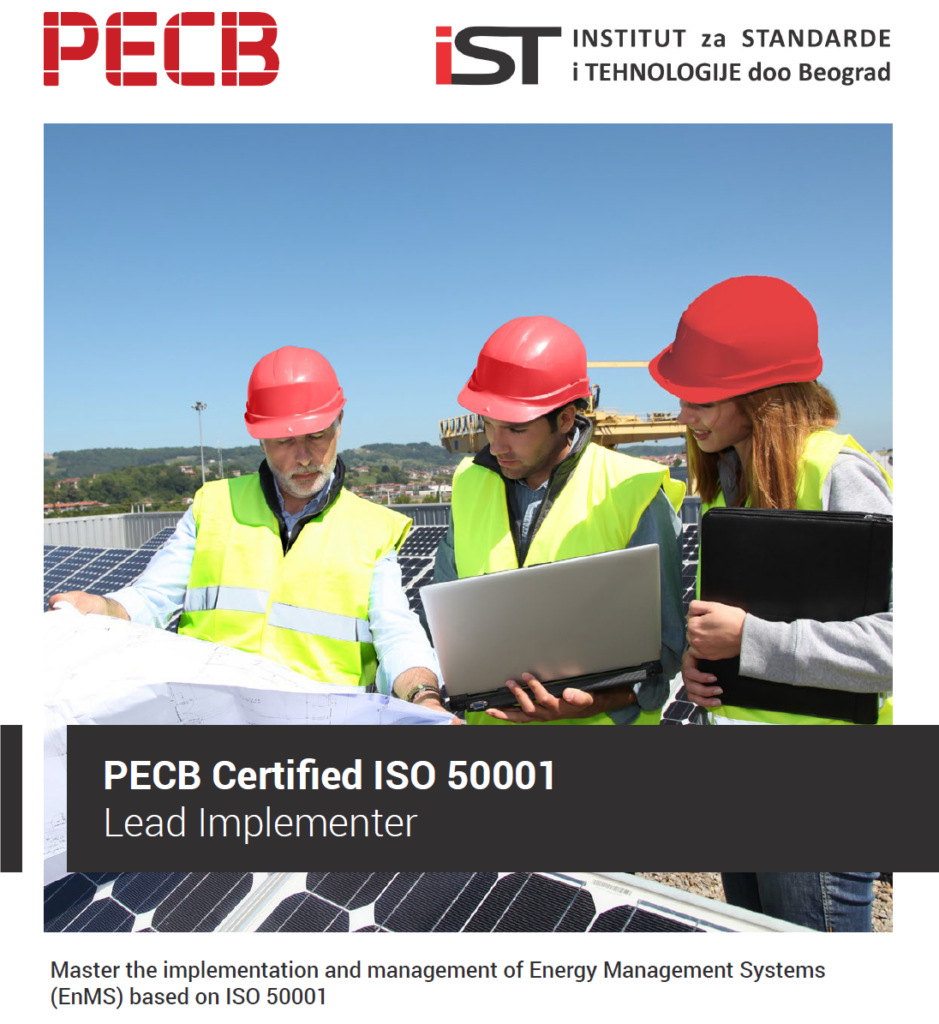 ISO 50001 – SISTEM MENADŽMENTA ENERGIJOM
PECB obuka Certified ISO 50001 Lead Auditor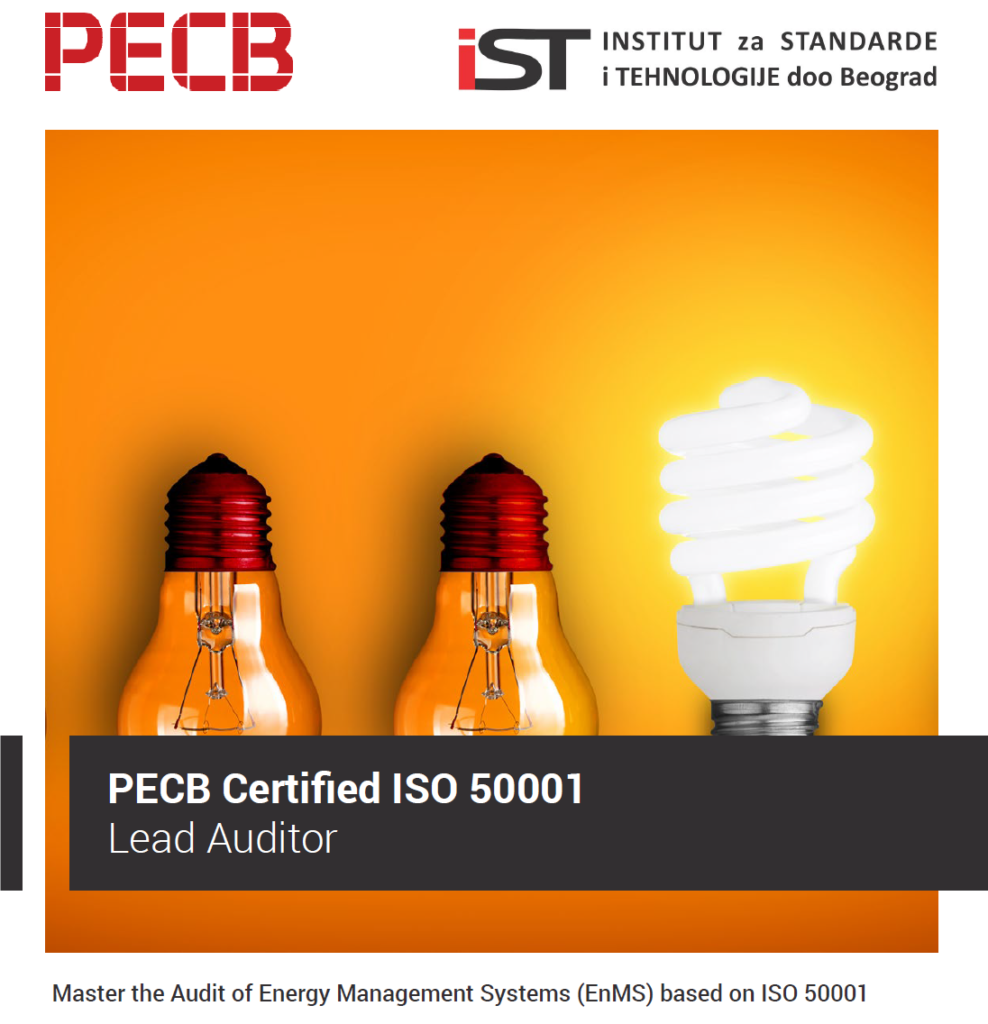 ISO 50001 requires organizations to establish new policies for an efficient use of energy, to set aims and objectives to meet those policies and review their impacts; genuinely attempting to achieve continuous improvements of energy management.
Similar to other management system standards published by the International Organization for Standardization (ISO), ISO 50001 is based on the PLAN-DO-CHECK-ACT approach to achieve continual improvement in energy performance. The relationship between its main elements is illustrated below.
According to the definition stipulated in ISO 50001 standard, energy can be in various forms, such as electricity, fuels, steam, heat, compressed air and renewable, which can be purchased, stored, treated, used in equipment or in a process, or recovered. The main purpose of adopting an Energy Management System (EnMS) is to enable an organization to improve its energy performance, which generally includes energy use, energy efficiency and energy consumption,
in a systematic approach.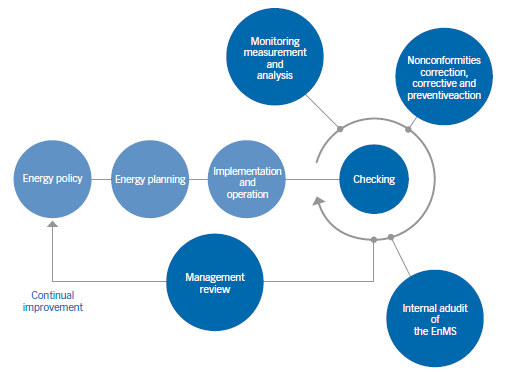 ISO 50001 – Energy Management Systems Implementation and Certification
ISO 50001 is a management system that helps you improve the energy performance in your business, and use the energy more efficiently. Thus, the objective of this standard is to cut energy costs while improving business sustainability. Companies that have used ISO 50001 Energy Management standard have managed to improve quality and environmental management. Even though the ISO 50001 is not obligatory, organizations worldwide can face a high number of benefits by obtaining this certification.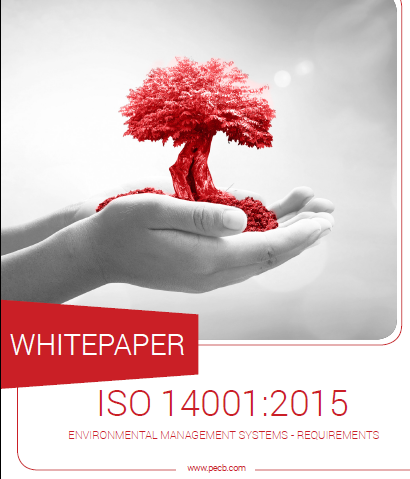 Top tips
ISO 50001 energy management is not one size fits all. The way you use, manage and monitor your energy consumption and carbon emissions is specific to the way you operate. And we know you're at a different stage with your energy management to your peers and competitors. That's why we offer customized packages to help you achieve energy efficiency as swiftly as possible.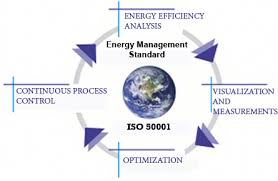 An ISO 50001 package can include only the products and services that your business needs. We can help you cut the cost of unnecessary products and services and overcome the particular challenges you face.
We'll help you shape an ISO 50001 Project Plan with the systems you already have in place. And we'll make sure you put energy efficiency first so you can meet mandatory targets and compete properly in your market place.
Get commitment and support from senior management.
Engage the whole business with good internal communication.
Compare existing energy management with ISO 50001 requirements.
Get customer and supplier feedback on current energy management.
Establish an implementation team to get the best results.
Map out and share roles, responsibilities and timescales.
Adapt the basic principles of the ISO 50001 standard to your business.
Motivate staff involvement with training and incentives.
Share ISO 50001 knowledge and encourage staff to train as internal auditors.
Regularly review your ISO 50001 system to make sure you are continually improving it.
IST APROACH TO THE OH&S MANAGEMENT SYSTEMS IMPLEMENTATION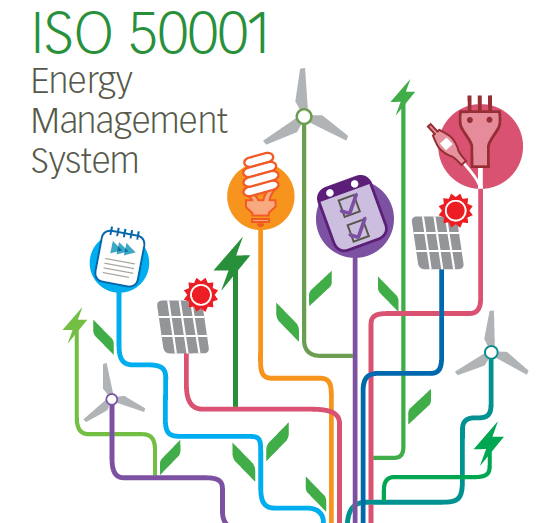 The Deming cycle follows the process approach, which allows the Energy management system EnMS implementation process to use the requirements and the expectations of the stakeholders as inputs, understand how it produces these requirements with the necessary actions and processes, and also verification of the management system results.
The table shows how each clause of the EnMS management systems can potentially be implemented by following this structure. This structure includes mainly the requirements that are generic and existent in almost all the management systems. However, it should be adjusted based on the ISO 50001 standard that the organization is implementing and include additional clauses as necessary.
IST experts are here to assist you throughout the entire process and if you need help getting started follow the link below and contact us to begin with the first step.
If you need help getting started in IST with PECB training for Certified ISO 50001 Lead Implementer and Lead Auditor, contact us to begin with the first step.